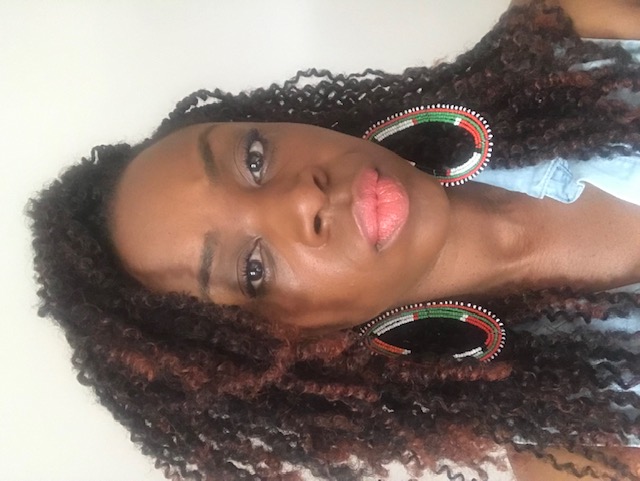 Dr Lisa Amanda Palmer is the Deputy Director of the Stephen Lawrence Research Centre at De Montfort University, Leicester. She was the former Course Director for the Black Studies undergraduate programme and Senior Lecturer in Sociology at Birmingham City University.
Lisa is a qualified librarian and previously worked for Birmingham Libraries and Archive Services for many years. She has a keen interest in working with local archive collections, specifically, the Vanley Burke Archive held at the Library of Birmingham.
Her research focuses on Black feminism, Black cultural politics and the intersection of race, racism, gender and sexuality.  Her writing covers a broad spectrum of fields including the gendered politics of lovers' rock music, the production of local community archives and the misogynoir faced by Black women in British public life. She is the co-author of the book Blackness in Britain (2016) and is currently writing her book on Black women in the UK's lover's rock reggae scene.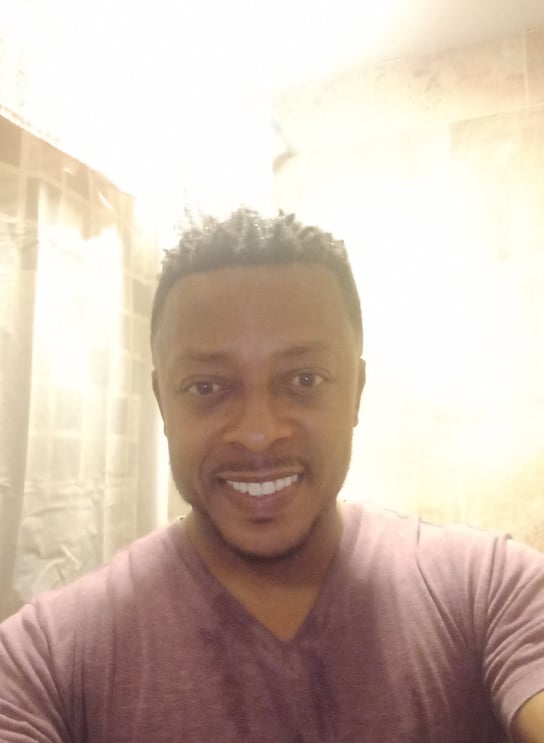 Agostinho Pinnock is completing a transdisciplinary PhD in geography and art history in the department of Geography and the Environment at Loughborough University which is funded by an International Studentship from the Centre for Doctoral Training (CDT): Feminism, Sexual Politics and Visual Culture.  His thesis, Geographies of Struggle: History, Art and Nationhood in post-independence Jamaica, 2000-Present, attends to the ways in which visual and kinaesthetic cultures recover systematically excluded histories in modern Jamaica through monuments, visual arts and popular culture.
Pinnock's research has been published in journals such as the Journal of Pan African Studies (JPAS) and ProudFlesh. He is currently editing a collection of essays on global Black geographies for Transactions of the Institute of British Geographers (TIBG) and has contributed a book chapter on Jamaican dancehall popular culture and identity (UWI Press). Pinnock received the Development Geographies Research Group (DevGRG) Travel Prize (2021) from the DevGRG, a large and active research group of the Royal Geographical Society (with the Institute of British Geographers).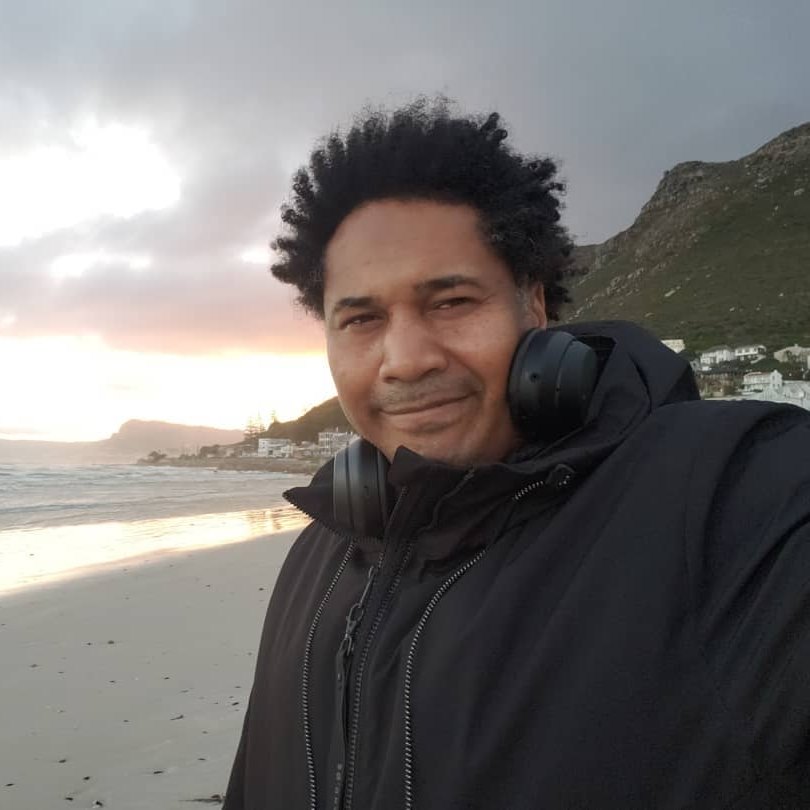 Chris Ivey is an award-winning commercial director who is best known internationally for his documentary series East of Liberty. The series has chronicled race, class and gentrification issues in Pittsburgh, for over a decade. The East of Liberty series is a historical document and the only interactive documentation project in recent Pittsburgh history. The series continues as a short film series in partnership with language software company Duolingo, which is headquartered in the neighborhood Ivey's work is focused. 
Chris's work has been featured on NPR's All Things Considered: Going There in Pittsburgh segment about the unaddressed impacts of urban renewal and gentrification on the city's Black community.
Besides new work, The Promised Land Will Be Green, created in collaboration with Tara Fay Green premiered at the Carnegie Museum of Art in 2020, Chris is currently at work on Youth Rising, a film that interweaves the experiences of youth in Pittsburgh, Baltimore, New Orleans and Philadelphia with additional related footage of youth in Cape Town and Johannesburg. This installment in his East of Liberty series of the series presents the voices of young people on topics including teen pregnancy, gangs, and the prospects for their futures.
Chris also continues to work on his ongoing video immersive installation We Are Here tackling globally civil rights issues through personal narratives. The installation premiered May 2018 at the Mattress Factory Museum in Pittsburgh, PA and features interviews from Pittsburgh, Cape Town, Johannesburg, New Orleans and Charlottesville and London. Most recently We Are Here screened in Charlottesville, VA at the McGuffey Arts Center on the anniversary of the Alex Field attack during the United the Right rally. During that time, Chris hosted a community dialogue with Susan Bro, Heather Heyer's mother and President and Board Chair of the Heather Heyer Foundation.
Ivey's most recent work in progress is a feature documentary about acclaimed writer Brian Broome and his new memoir, Punch Me Up To The Gods.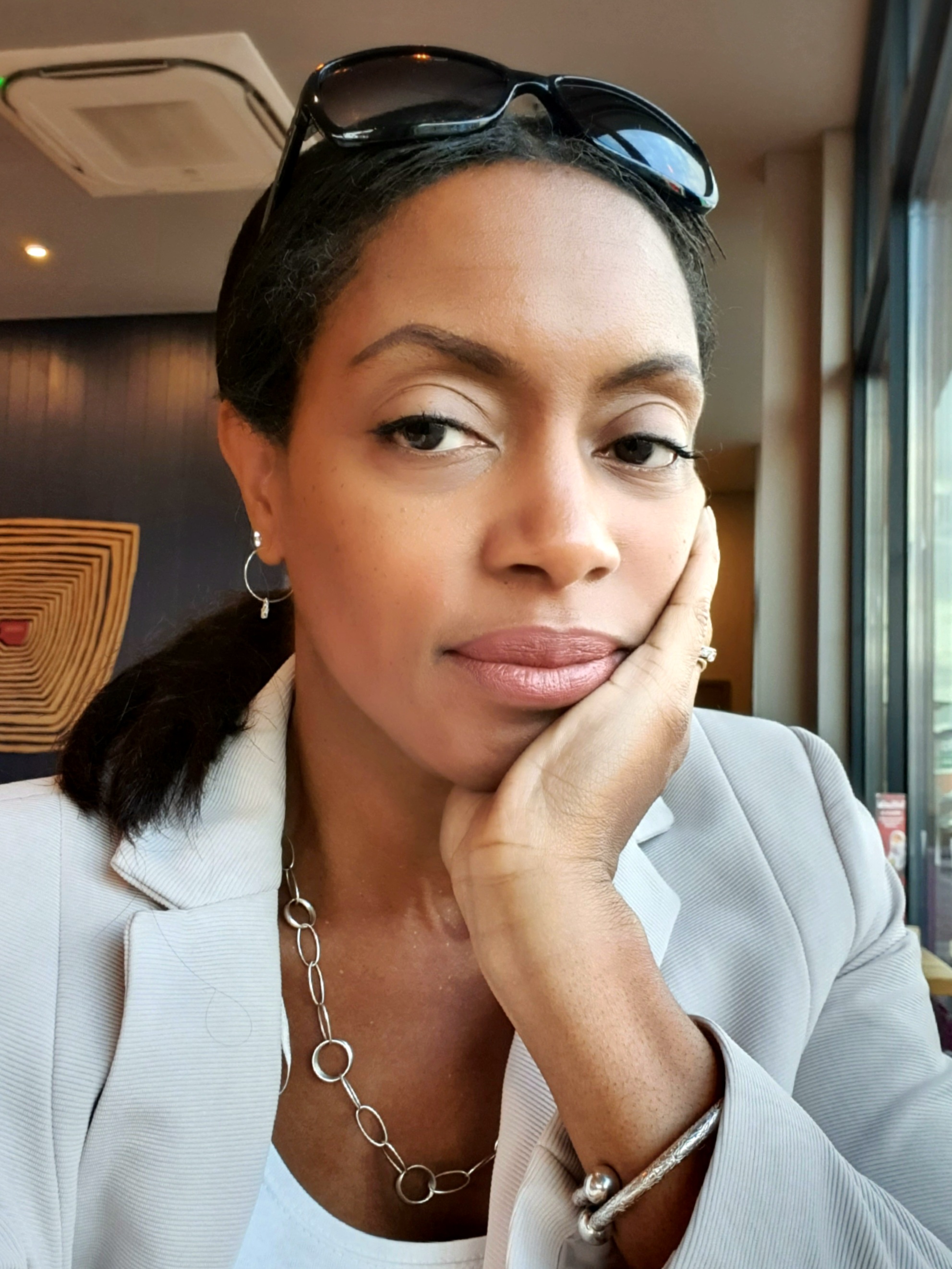 Sherilyn Pereira has had a long-standing career in Communications, Marketing and Public Relations (PR). Her early career in international fashion PR set the pace for an exciting career in New York where she worked as PR to the newly divorced Ivana Trump and a number of high-profile clients. She also held PR positions at the Metropolitan Opera and Cambridge University's US Development Office – her entry point into the Higher Education sector.
Sherilyn was a member of DMU's Communications Team before joining the Stephen Lawrence Research Centre in January 2019, with a focus on developing the public face and professional profile of the centre, which she now manages through delivery of an exciting public engagement programme.  She is also co-chair of DMU's BAME Network.
Sherilyn juggles her role while studying for an MSc in Advertising and Public Relations Management. Her work is enhanced by her passion for race, identity and social justice issues that are debated on a nightly basis with her large 'team' at home.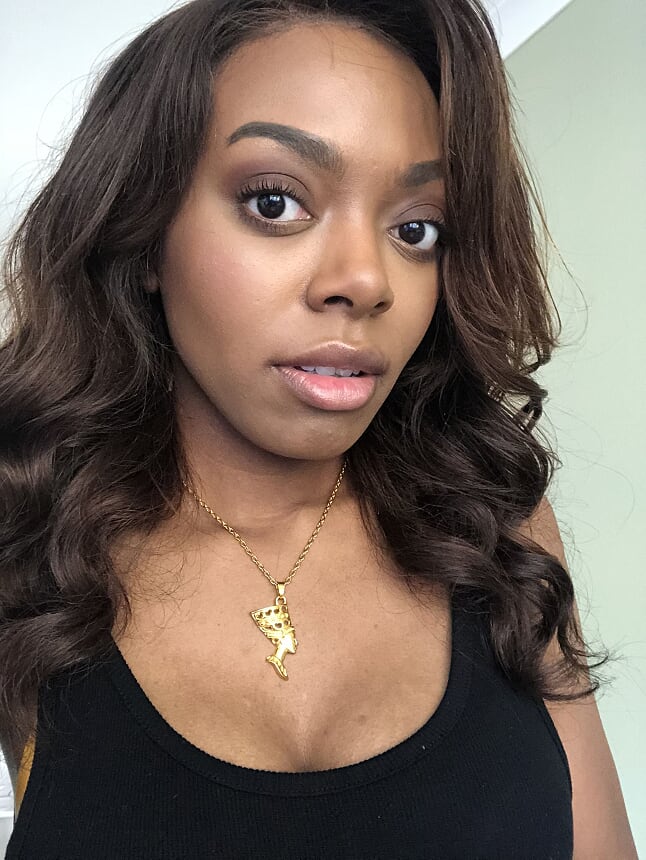 Rayann Bryan is a PhD student at Birkbeck, University of London. Her doctoral research is focused on investigating how immigration to the UK in the Windrush era has created an intergenerational effect of racial melancholia and trauma for the mothers and daughters of Windrush. She is also the founder of the Thelma Matilda Alves Foundation which is dedicated to addressing the prejudices and racism that inhibit black women from gaining access and working in the UK mental health sector.
In her previous role at London South Bank University, Rayann worked with the School of Law and Social Sciences to produce research on the BAME attainment gap and some of the issues BAME students face studying in higher education. She is keen to partake in questions about race and racism in UK higher education. Rayann has published an article for gal-dem magazine thinking through the idea of black universities in the UK.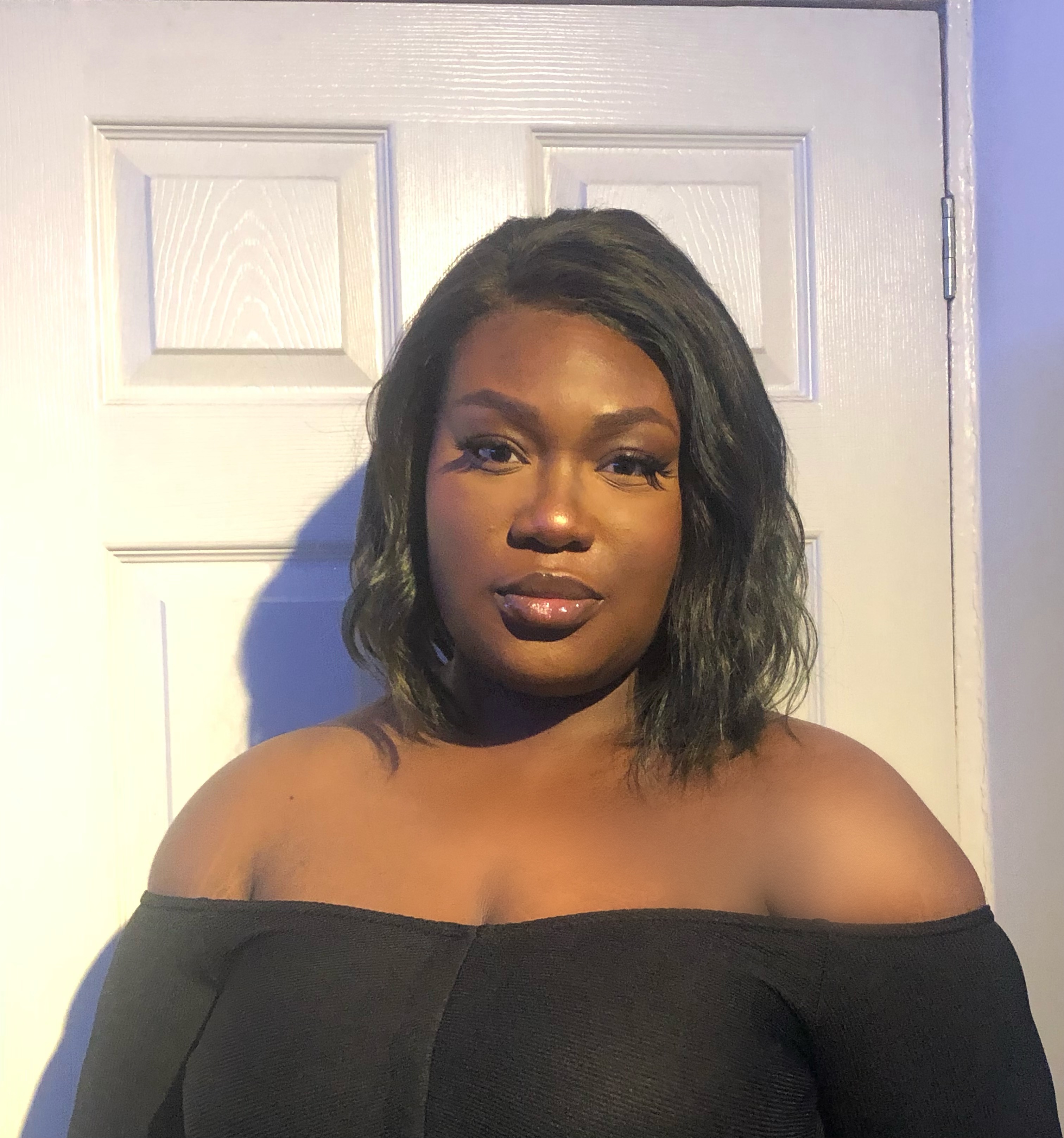 Abi is currently a third-year student at De Montfort University studying media and communication. She has hosted and organized events during volunteering and school activities, including a spoken word event at her sixth form, and worked with an experience called Young People's Project that created art exhibits around London. She has also worked with two other brands in digital marketing, specifically social media and email marketing. One being an educational site for young people to network within the STEM industry and an up-and-coming fashion company called Zubi London.