Learn more about our amazing Creating Joy artists. These artists are from across the black diaspora and, create art that explores identity, representation and expression.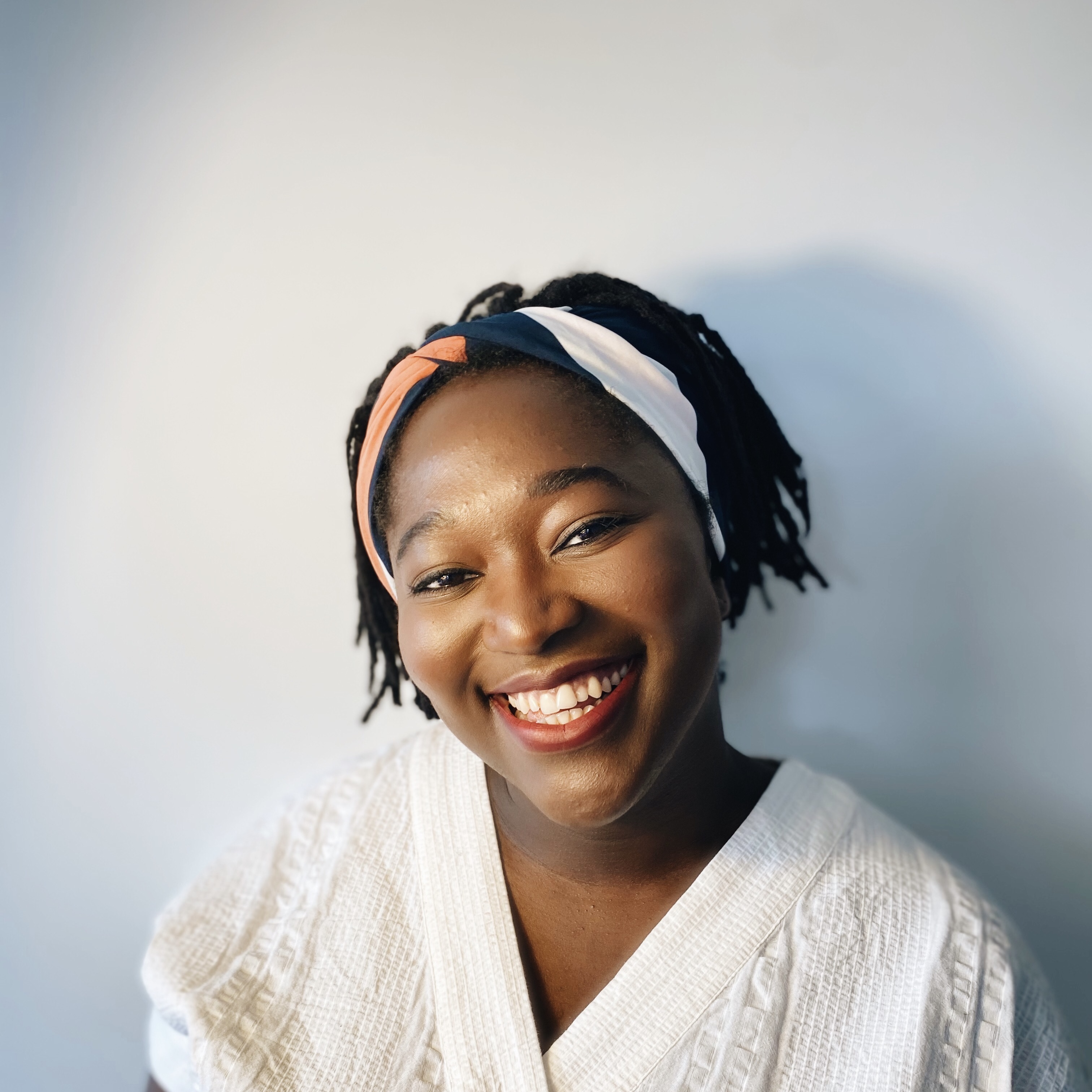 Immaculata Abba is a freelance photographer, journalist, and researcher exploring the ideas, work, and spaces with which Africans make their living. Her visual practice is concerned with how our social, natural, and built environments enable or inhibit the desires we have for our lives. Most recently, her zine 'Sunrise Mill Estate' was published in print by Another Place Press in their Field Notes series. Her photography has been published in Saraba Mag, The Photographer's Gallery website, and The Photographer's Network, among others.
She has degrees in Comparative Literature and History from Queen Mary University of London and the University of Oxford, and a photography certification from the documentary department at London College of Communication, University of Art London. In 2021, she won a Special Mention commendation at the inaugural self-portrait competition at the HOME Creative Space in North London.
Immaculata's previous work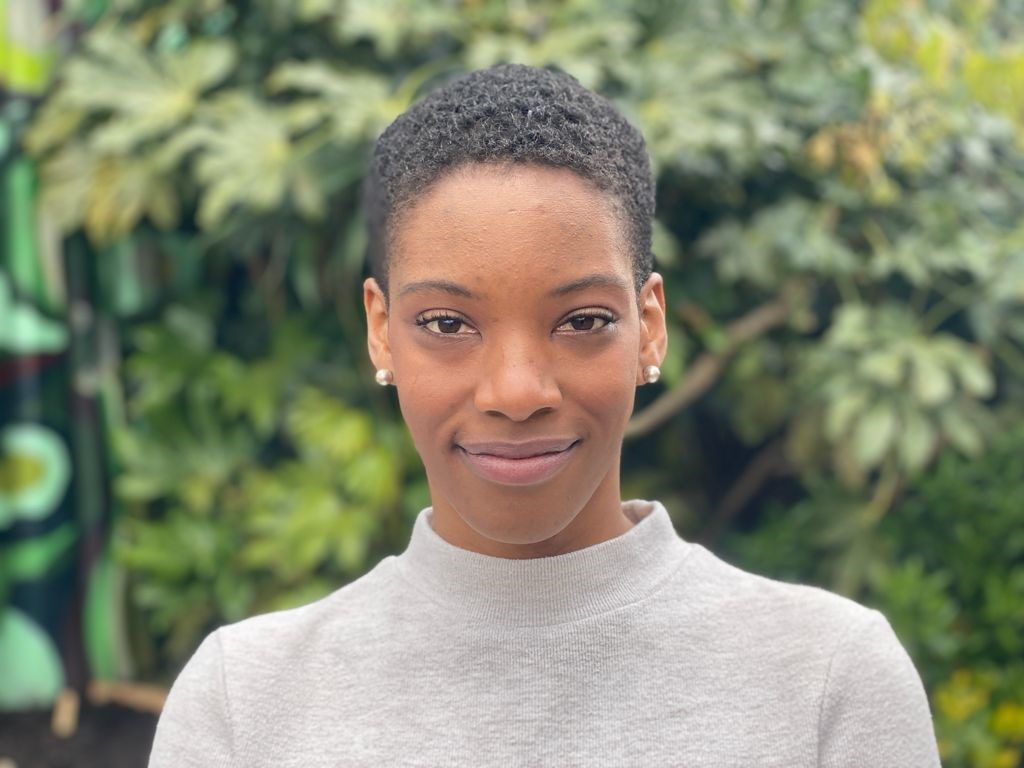 Karimah Zakia Issa is an emerging director and passionate storyteller based in London, UK, and Toronto. Her most recent project, LANES '20 (for the City of Toronto) is an educational, narrative dance piece that explores responsibility and participation in present-day social justice movements. In development is 'Scaring Women At Night', a short film adapted from Ace Clamber's short story of the same title – exploring how our perceived gender informs our interactions in the world and the implications of those socializations following his medical transition. During the lockdown, she has also directed, shot, and edited 'Interlude-19', a visual album for STORRY.

Her identity as a queer, black woman is inherently woven into everything she does, but make no mistake – it's far from all that defines her. Her jam is crafting stories that dive into themes of overcoming social expectations, how self-worth is built and broken and the dark truths that live within us all. Karimah has independently produced and co-produced short films including Q&A (Kingston Canadian FF '19, CBC's Short Film Face Off Finalist) and Kitty's Naughty Knickers (DGC Best Short Film Nomination '19, Holly Shorts FF '19, Miami FF '20). 
After completing her Bachelor of Commerce and Carleton University and Certificate of Film Studies at Ryerson University she spent three years at Lithium Studios, an independent feature film production company. Most recently, she worked as the Canadian Film Centre's inhouse Production Manager, bringing 30+ short films to life.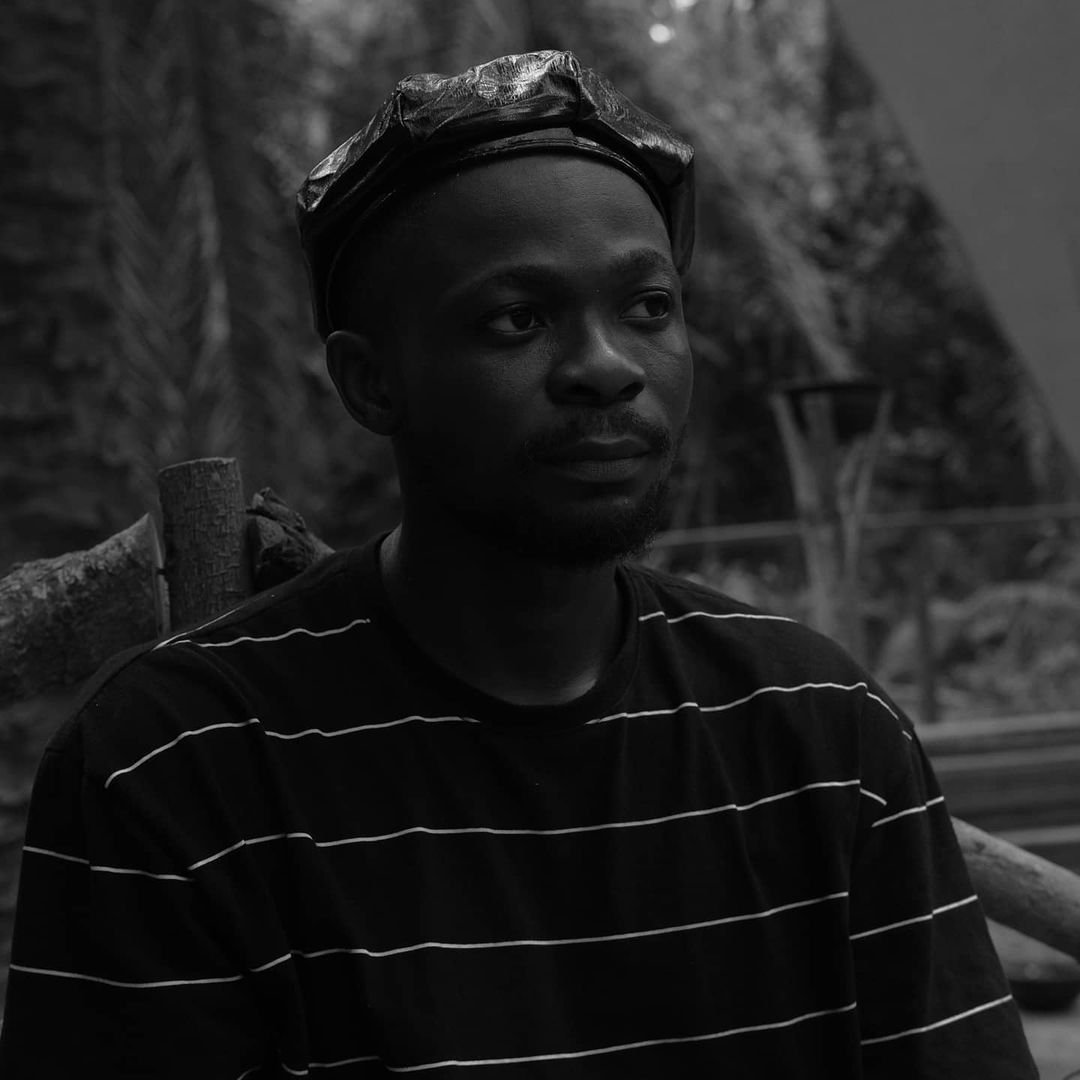 Ugochukwu Emebiriodo is a Curator and photographer from Lagos, Nigeria. He enjoys observing people, taking in moments. During his spare time he dabbles into a little bit of poetry, he sees the world in frames. Monochrome on some days, colored on most days. He is fueled by the chaos of the Lagos mainland. He currently lives in Lagos and shares a flat with his cat, Pablo. He previously worked as a Junior Curator for Lagosphoto Festival/AAF.
Ugochukwu's previous work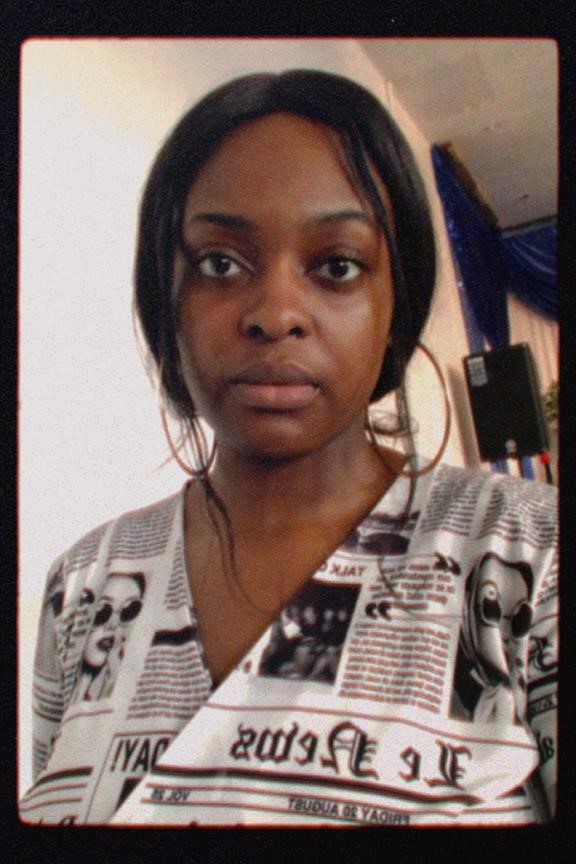 Jaz Morrison is a writer and multidisciplinary (but mainly visual) artist, exploring history and social space. She loves sustainable creative expression, Afrofuturism, and storytelling. For her, it's all about sense- and memory-making.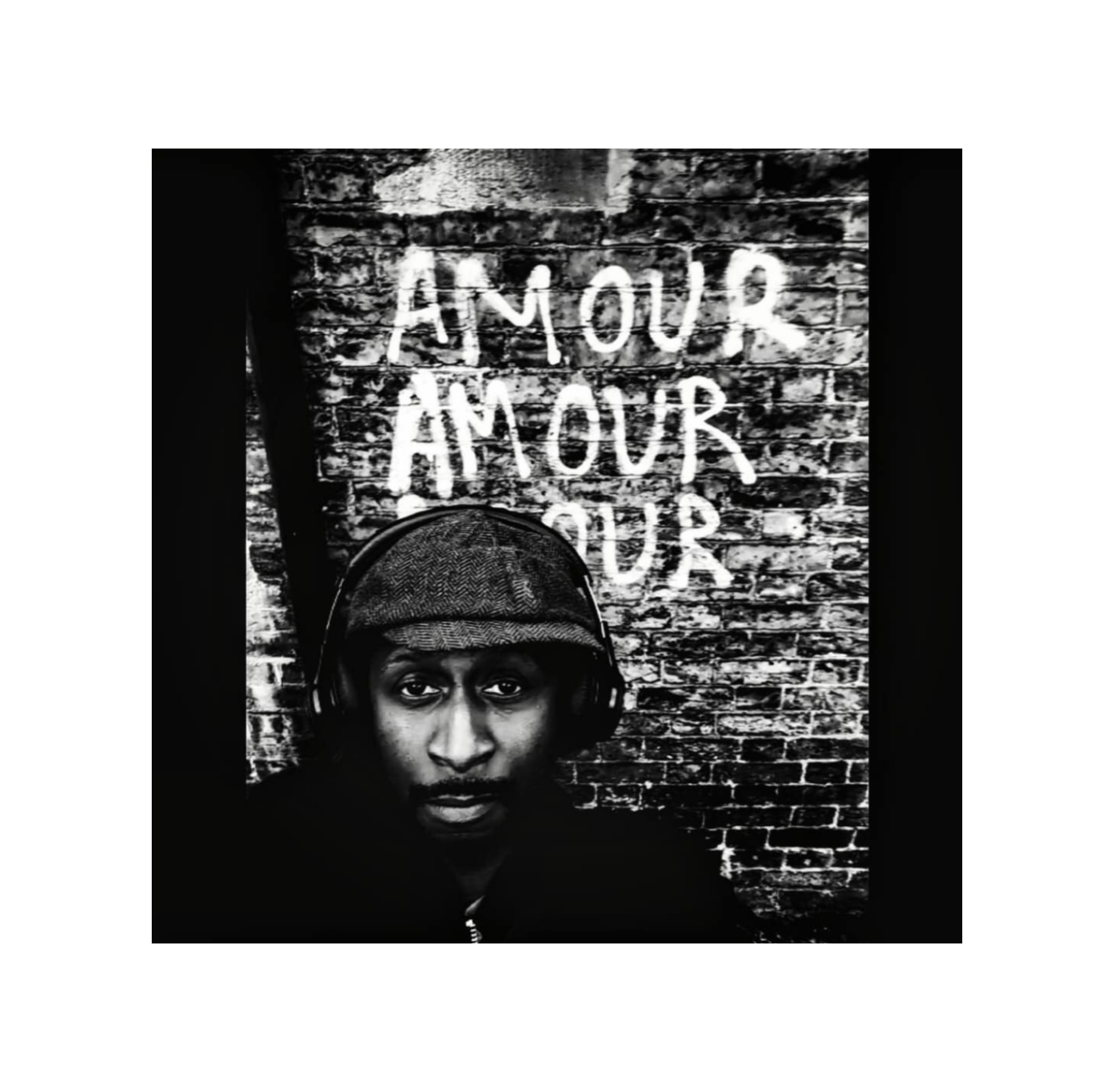 Jason Kofi-Haye is an artist based in the UK, whose interests in pursuing an artistic practice first began when studying music production. A passion for video editing and experimentation with sound and image, has led him to an interdisciplinary practice under the name 'Project 5 am', 'Flux Without Pause', and Surf/ace. His work has featured in documentaries, exhibitions, presentations, and radio stations. Jason's recent projects have included working on First Site's art centers 'artist packs' and currently Ipswich Museum's s 'Power of Stories' exhibition.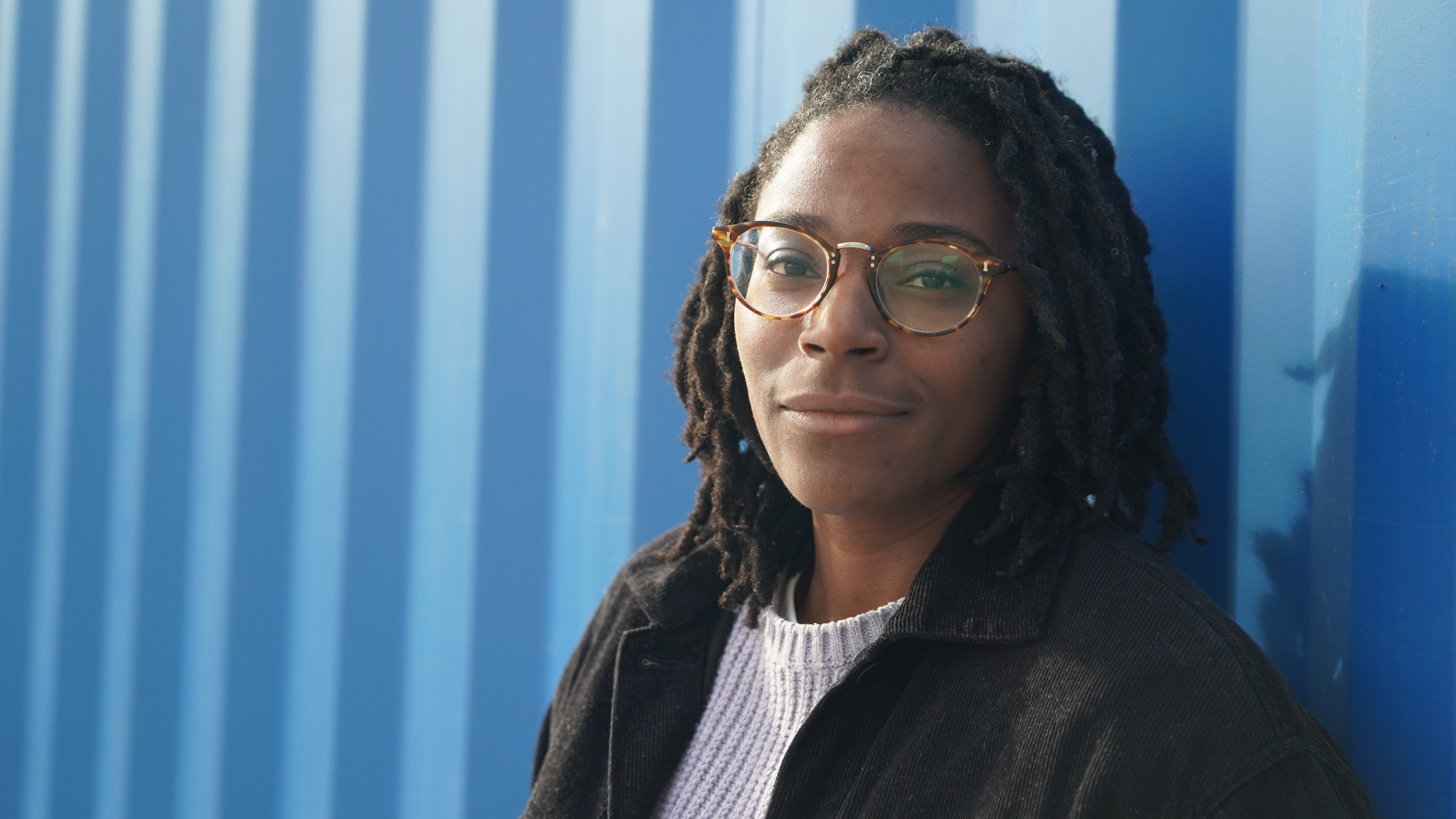 Steph Odu is an artist and filmmaker whose work draws on themes of Blackness, post-coloniality, and futurity. Also. working as a freelance art director in film, high-end TV, and commercials they have worked on productions for Netflix, HBO, and the BBC. Their films have been exhibited at one-off events and public institutions including the ICA and the V&A. In 2019, they completed the UCL Urban Lab run Master's programme in Urban Studies with research into queer of colour events in the capital, their research will be shared here: @blackqueerarts