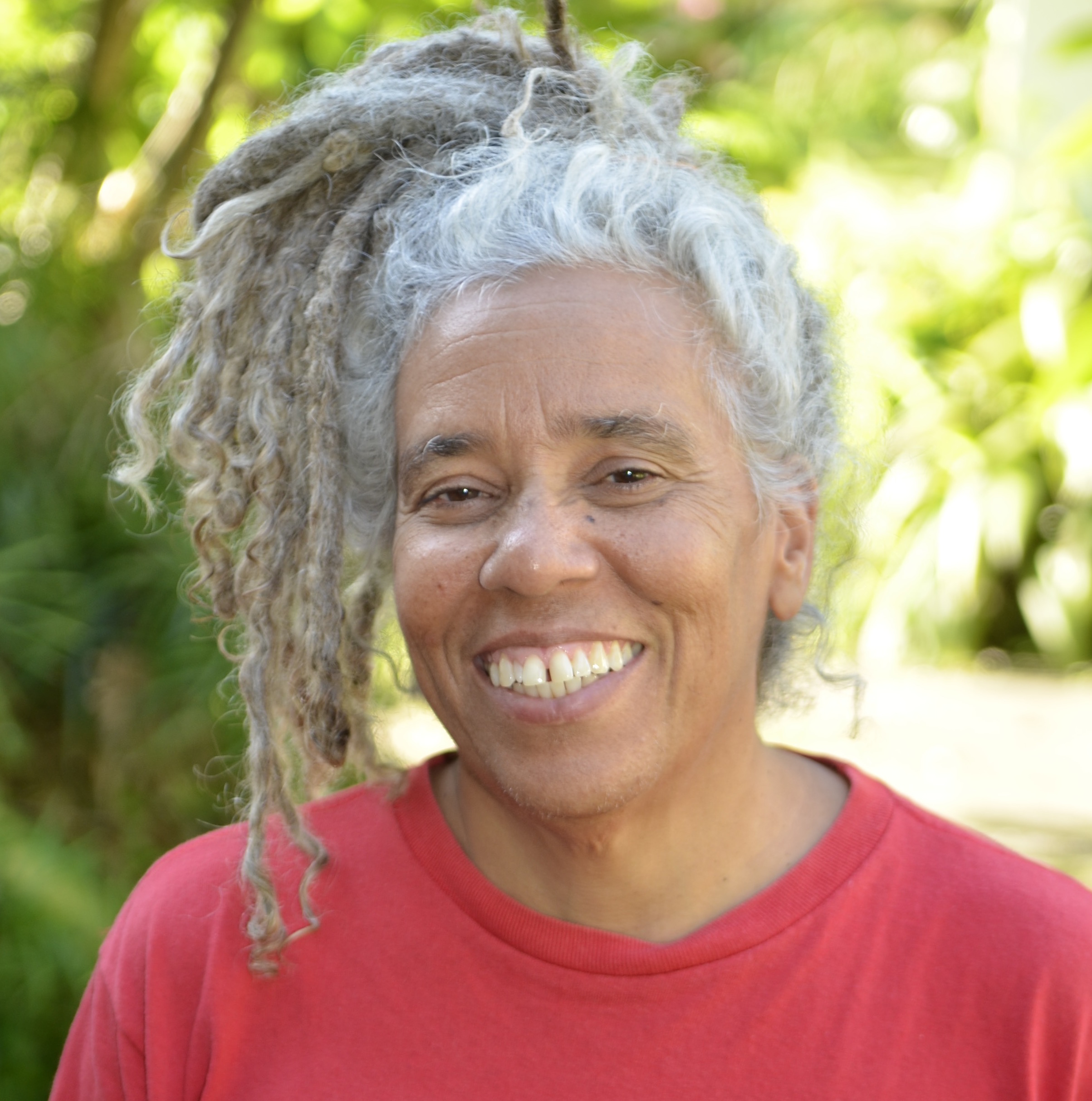 Esther Figueroa Ph.D, is a Jamaican independent filmmaker, writer, educator and linguist with over 35 years of media productions including television programming, documentaries, educational videos, multimedia and feature film. Her activist film making gives voice to those outside of mainstream media and focuses on the perpetuation of local and indigenous knowledge and cultures, the natural environment, social injustice, and community empowerment. Her most recent feature documentary Fly Me To The Moon (2019) is about modernity and the global aluminum industry. Her environmental novel Limbo (2014), was a finalist in the  National Indie Excellence Awards for Multi-cultural Fiction.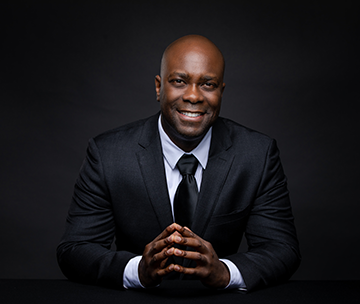 Cedric Taylor is a Jamaican-born sociologist and documentary filmmaker. He holds the posts of Associate Professor of Sociology at Central Michigan University and Visiting Associate Professor in the School of Environment and Sustainability at the University of Michigan. His scholarly and creative endeavors focus on racial health disparities, environmental justice and visual sociology. Dr. Taylor is a public sociologist who employs documentary film, visual media, and storytelling to engage the wider community in conversations around environmental justice and other manifestations of inequality. He is the director, and co-producer of Nor Any Drop to Drink: Flint's Water Crisis (2018).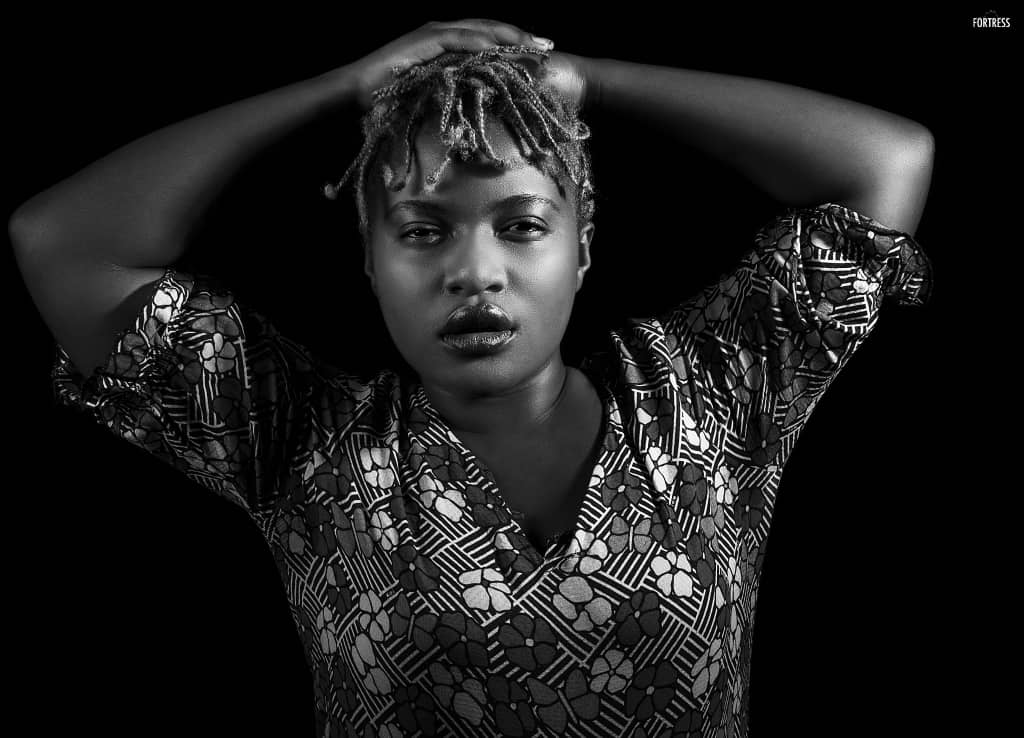 Nancy Handabile, is a Multi-Award winning Zambian Filmmaker, Actress and Acting coach. She is currently the Executive Producer of a show called Wanilata. A recipient of the 2018 Anakazi Zambian Women of the year (in the Film category) Awards, Nancy was the first Zambian actress to be nominated for an Africa Magic viewer's choice award (AMVCA) in the best supporting actress category and has been named one of the top eight female filmmakers in Southern Africa
A Feminist whose work involves Mental Health Advocacy and access to Sexual Reproduction services, she is also a trained Journalist. Her charity work involves volunteering for cancer organizations and sponsoring some girls through school. She also mentors young female filmmakers. A short film about Nancy: https://twitter.com/zambezimagictv/status/1506550899359031297 by Zambezi Magic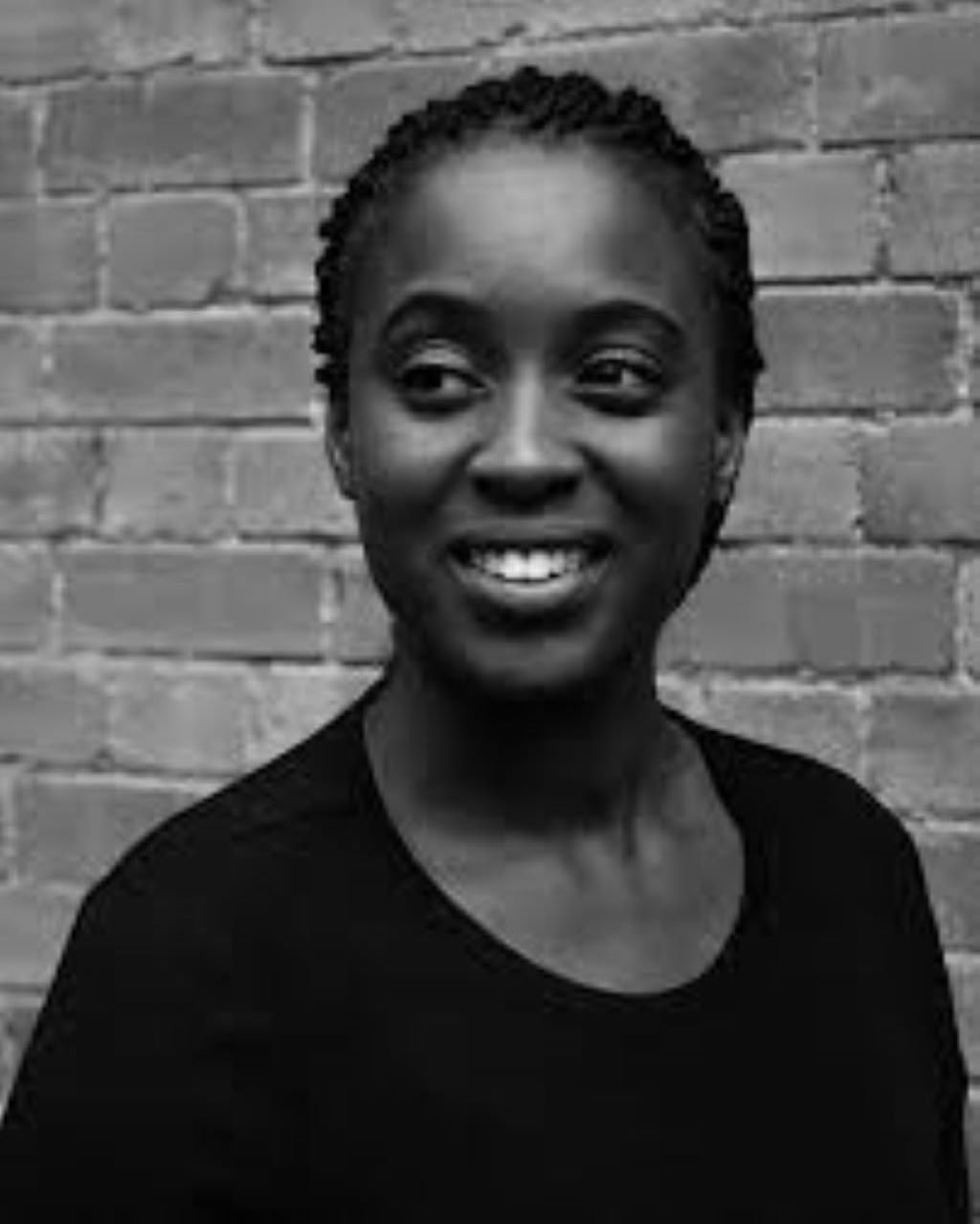 Tia-Monique is a dance scholar and practitioner who is interested in themes of identity, popular culture, resistance, and feminism within­­­ African and African Diasporic dance. Her research critically engages Africanist dance as a vehicle for creating and interrogating African and African Diasporic worlds through interdisciplinary approaches and embodied research. Her AHRC and Midlands4cities funded PhD was concerned with identity formation within the choreographed movement of British Caribbean Diasporic artists.  Tia-Monique has both presented and taught her work internationally and has published within collections in the fields of dance, geography and Black feminism.  She is currently a Research Fellow at The Royal Central School of Speech and Drama. Tia-Monique sits on the Awards Committee for Dance Studies Association and outside of the academy she writes, choreographs, and dances in various contexts.
Twitter:@tia-moniqueuzor